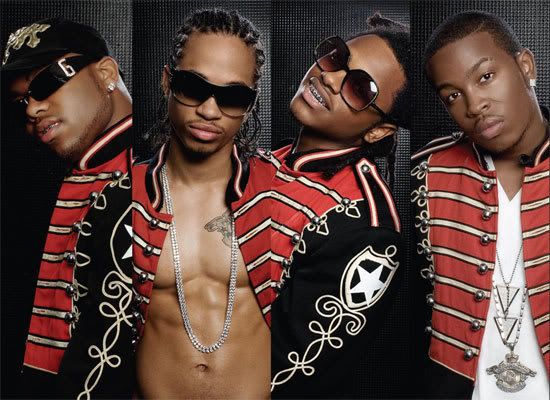 Yes, it is easy to pick on Pleasure P because of his current situation, and it's also easy to pick on Pretty Ricky for selling wood with their latest album (debuted at #97 on the Billboard 200 albums chart). However, let's not forget what kind of material before the breakup and also before Static passed away.
"On The Hotline" is one of those smashes that most of us were probably ashamed to like, because it was by Pretty Ricky. But there's no denying how infectious and catchy the hook is.
And here's some background info about the song from the VIBE article:
LIL D
: "Hotline," from my understanding, Pretty Ricky didn't like. They were like, "Man, we don't talk like that." And that song was huge for them. Static had a way of getting people to do stuff you really didn't want to do.
And from our very own Tim Barnett, he told us Static actually wrote an entirely different song to the beat, but felt he could make an even bigger song; and that is what you hear today. Will we ever get to hear Static's version?